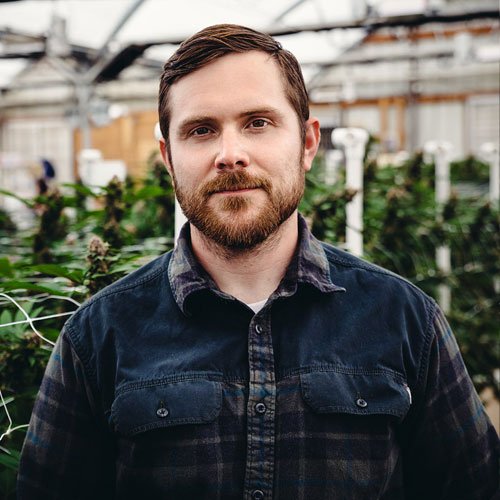 Born and raised in rural Illinois, Graham developed a love for being outside and working with plants early on.
Graham persued his degree in Forestry Sciences, but It wasn't until he started cultivating Cannabis that he found his true calling. Graham spent years in the commercial marijuana industry honing his horticultural skills and learning all there is to know about this amazing plant.
Graham is extremely proficient in Cannabis cultivation, breeding, living soil, microbes, IPM (integrated pest management) and organic growing practices.
Graham has taken our grow operations to the next level, and does not settle for anything less than the absolute best when it comes to the plants and products that we produce.